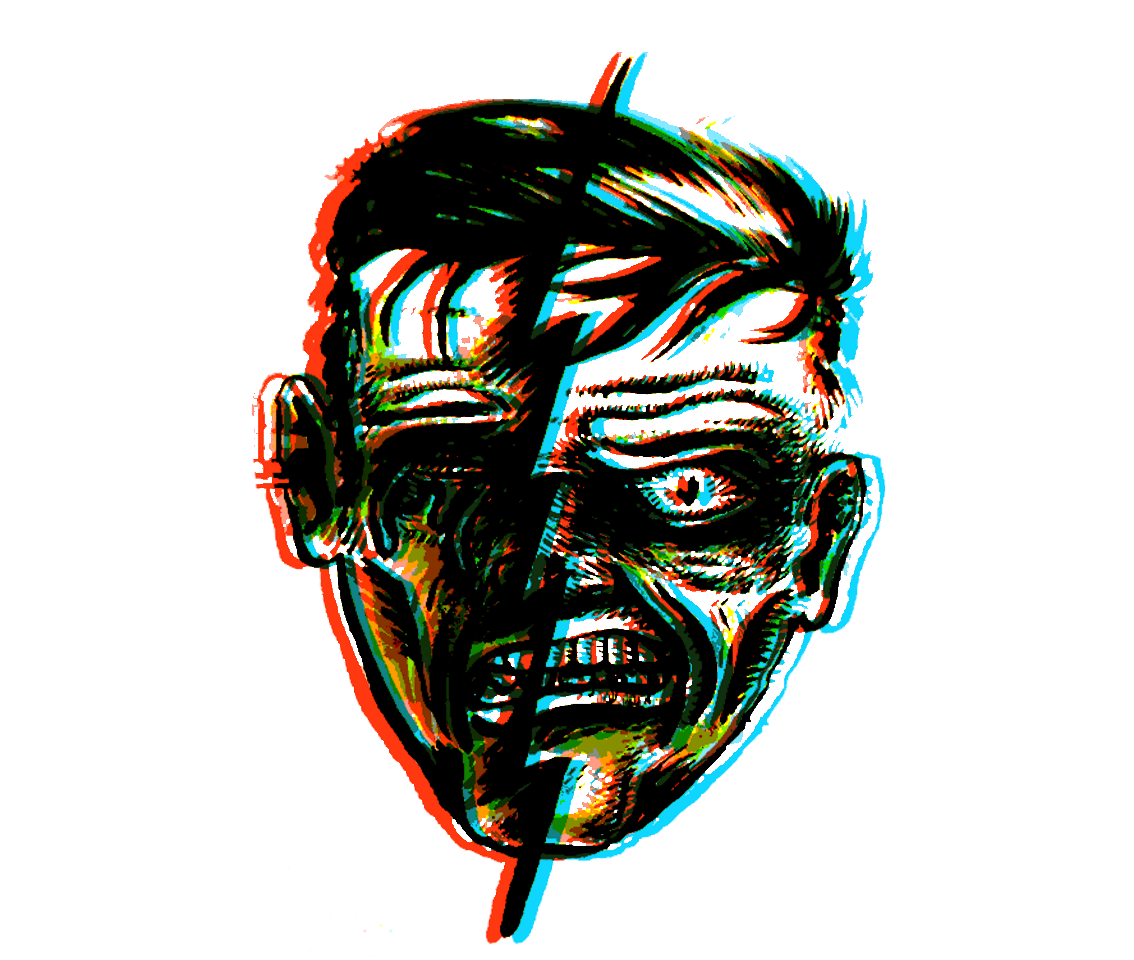 Hi, my name is Gilles.
 I'm a visual artist and guitar player. Most of my work contains illustrations, animated music videos, animated shorts and comix, spiced up with a  bit of graphic design. All this and more  mixed with a crazy love for the real raw primitive Rock 'n Roll is a way to describe my work. It's in there, it's in me and it won't go away. 

Visually, I'm in love with the record sleeves that were made along the decades, but also the underground comix from Robert Crumb, for example. But also MAD magazine, Harvey Kurtzman, Raymond Pettibon, etc. had a huge impact in my growing work. 
Creating worlds and 'universes' where you can dive into, making atmospheres en getting lost in your just drawn lines is what keeps me going. It never ceases to amuse me, amaze me and even sometimes scare me.
But guess what, that's why I friggin' do it!